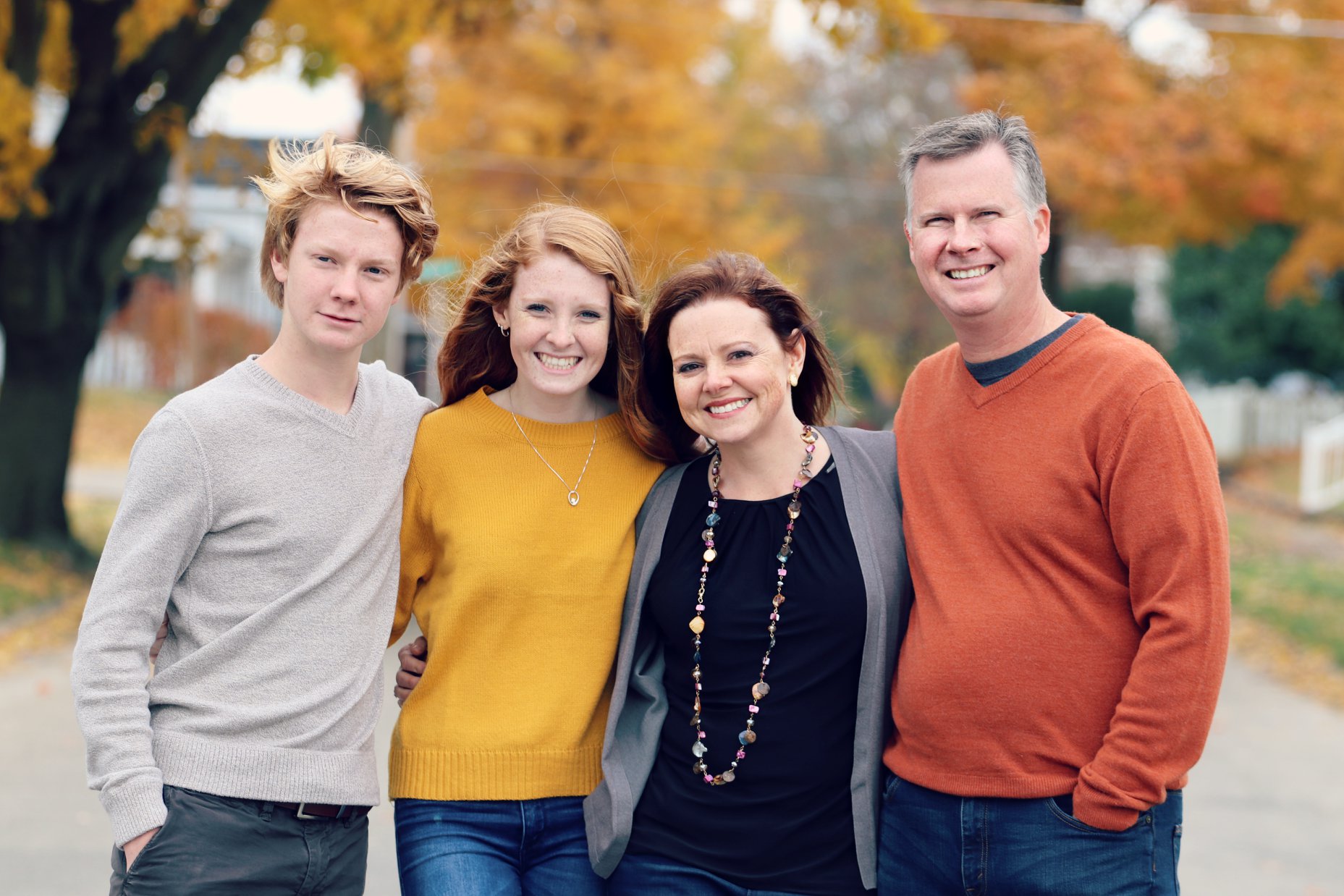 Dr. DeLayne Lefevre is proud to claim small town roots from Shenandoah High School in Middletown, Indiana. Upon graduation she attended Purdue University where she received a bachelor degree in Agricultural and Biological Engineering in 1997. From then she worked as an engineer before deciding to return to school to pursue a career in dentistry. In 2006, Dr. Lefevre graduated from Indiana University School of Dentistry.
"I couldn't be happier with the dental implants I have received. My smile and confidence have been restored! Dr. DeLayne Lefevre is simply amazing. She's gentle and you could immediately tell she sincerely cares about your well being and comfort. You can't beat that."
"I am very impressed with the high level of service I received from the staff and Dr. DeLayne Lefevre. If you're looking for professionalism and quality service, then Dr. DeLayne Lefevre will not let you down."
"Dr. DeLayne Lefevre is fantastic! She helped my Mother solve an issue with her mouth that no other dentist could figure out without wanting to charge her an arm and a leg!"
"The staff is very professional, polite, patient – and the big one here – honest. Finding an honest dentist is tough work these days. Save yourself the trouble of searching because Dr. DeLayne Lefevre is the one!"
A Sincere Passion for Dentistry
Dr. Lefevre has gained extensive experience in urgent dental care as well as pediatric dentistry. She demonstrates expertise in comprehensive dentistry by performing all aspects from preventative care to restorative procedures to orthodontics (Invisalign and Clear Correct).
She enjoys treating the entire dental family from the youngest patient to the oldest adults. Dr. Lefevre maintains an intense continuing education regimen ensuring her patients receive the highest quality dental care available.
Credentials
Dr. Lefevre is a member of the American Dental Association, Indiana Dental Association, Indianapolis District Dental Society, Indianapolis General Dentist Study Club, Indiana Women Dentist Study Group., East Central Dental Society, Past President and Secretary of Indianapolis General Dentist Study Club, Serves as Dental Director of Heart and Soul Clinic, Ross Medical Education Dental Advisory Board, Host Dentist for IV Tech, DOT by Lynn, Muncie Career Center,  ADA Advisory Panel and SPEAR Club.
In Her Free Time
DeLayne and Kevin are busy parents outside of the office. Both their children, Olivia and Alex are active in high school sports. Olivia plays volleyball and Alex runs cross country and plays Lacrosse. When they have time away from sports they enjoy tubing and wake boarding on the lake or relaxing on the back porch with friends and family.