Dr. DeLayne Lefevre, DDS
Dr. Lefevre has gained extensive experience in urgent dental care as well as pediatric dentistry. She demonstrates expertise in comprehensive dentistry by performing all aspects from preventative care to restorative procedures to orthodontics (Invisalign and Clear Correct).
She enjoys treating the entire dental family from the youngest patient to the oldest adults. Dr. Lefevre maintains an intense continuing education regimen ensuring her patients receive the highest quality dental care available.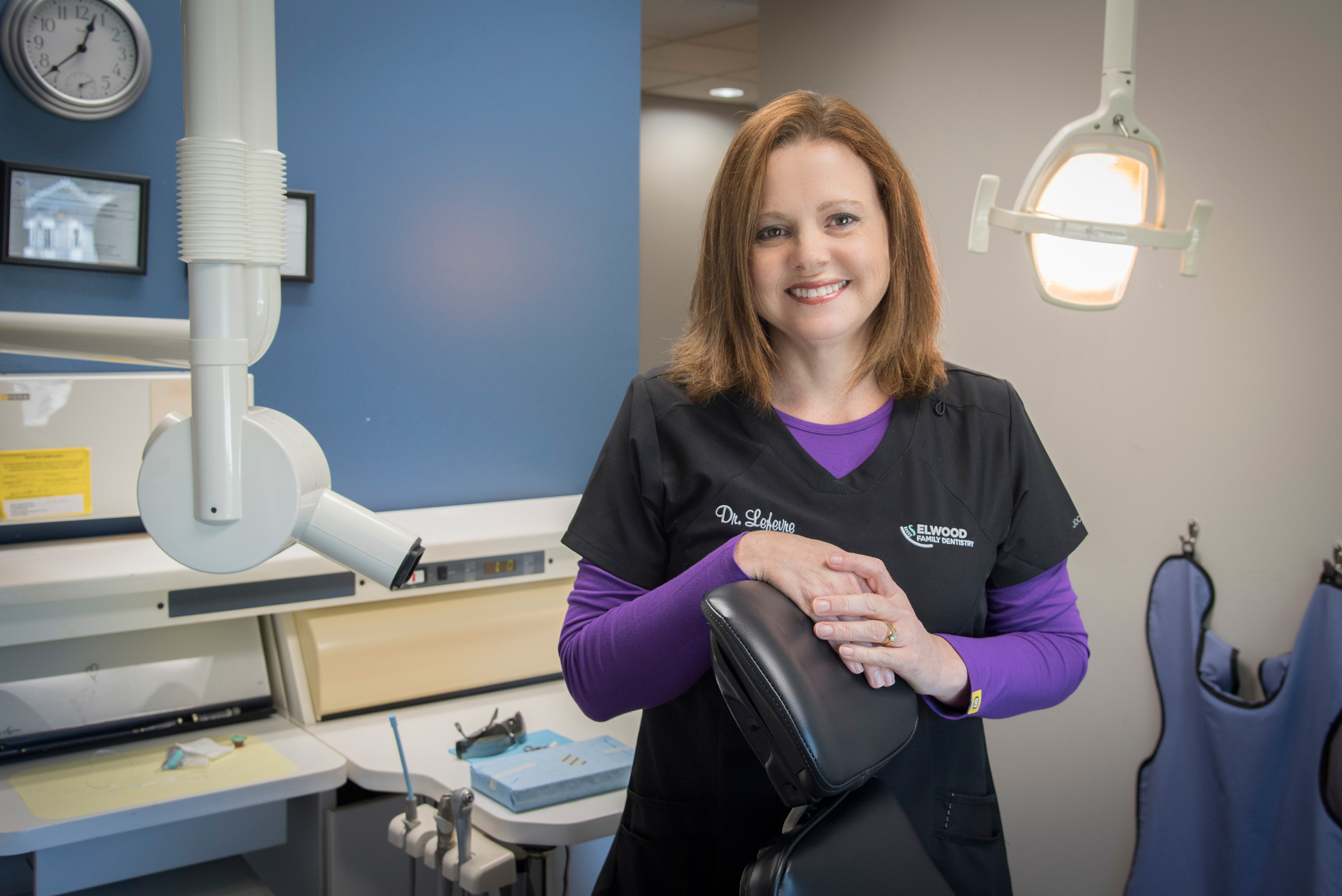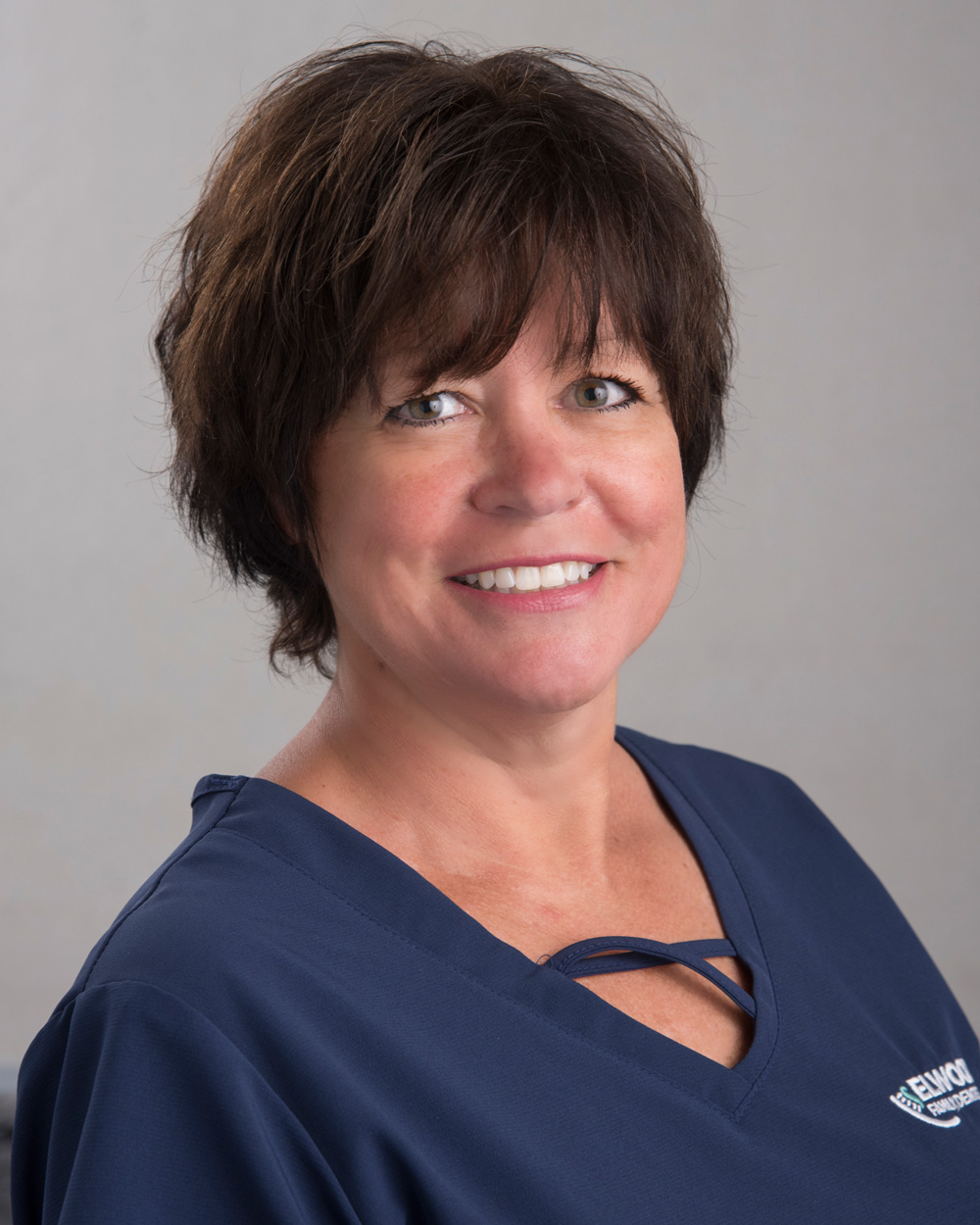 Angie Huddleston
Patient Care Coordinator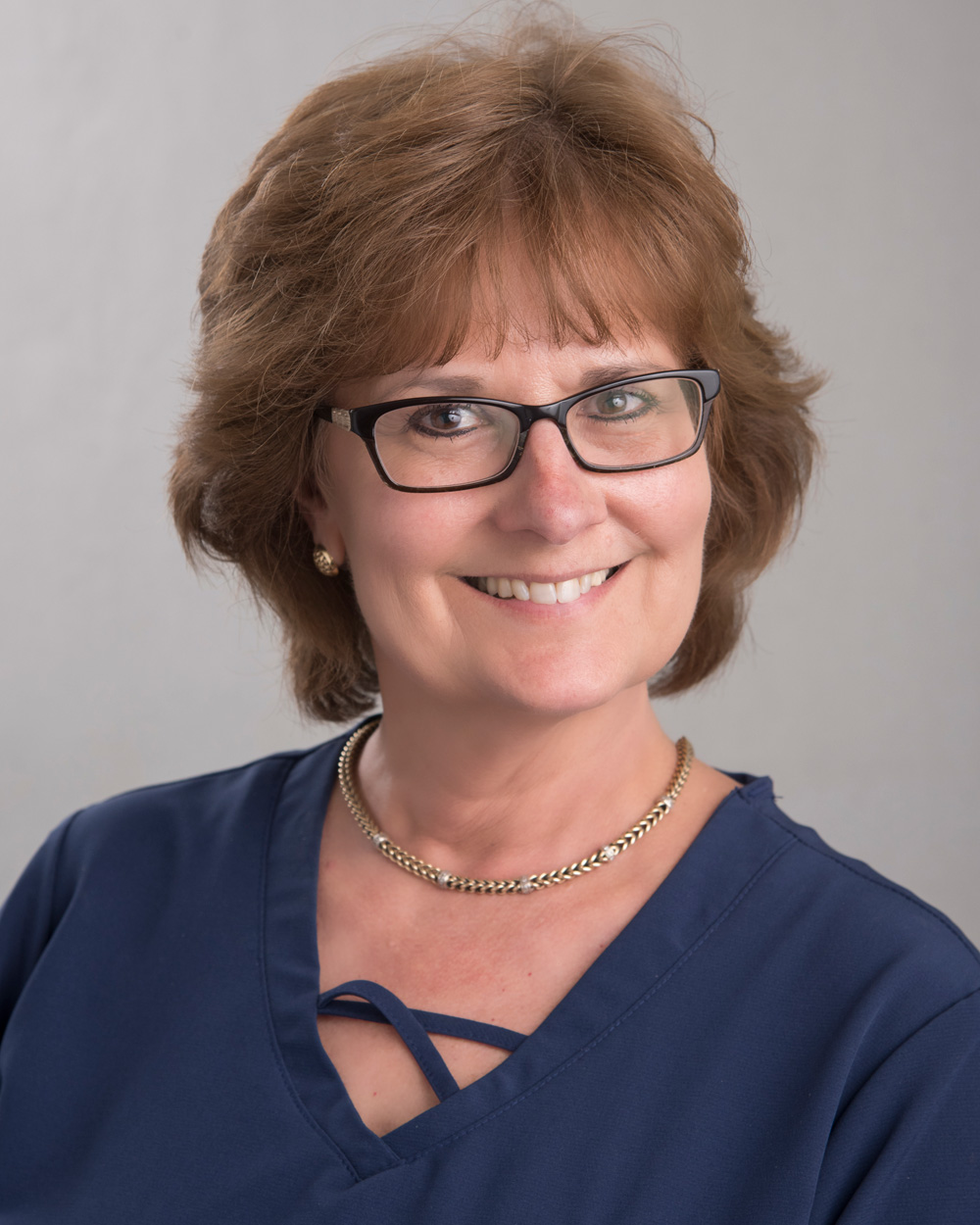 Amy Henry
Expanded Functions Dental Assistant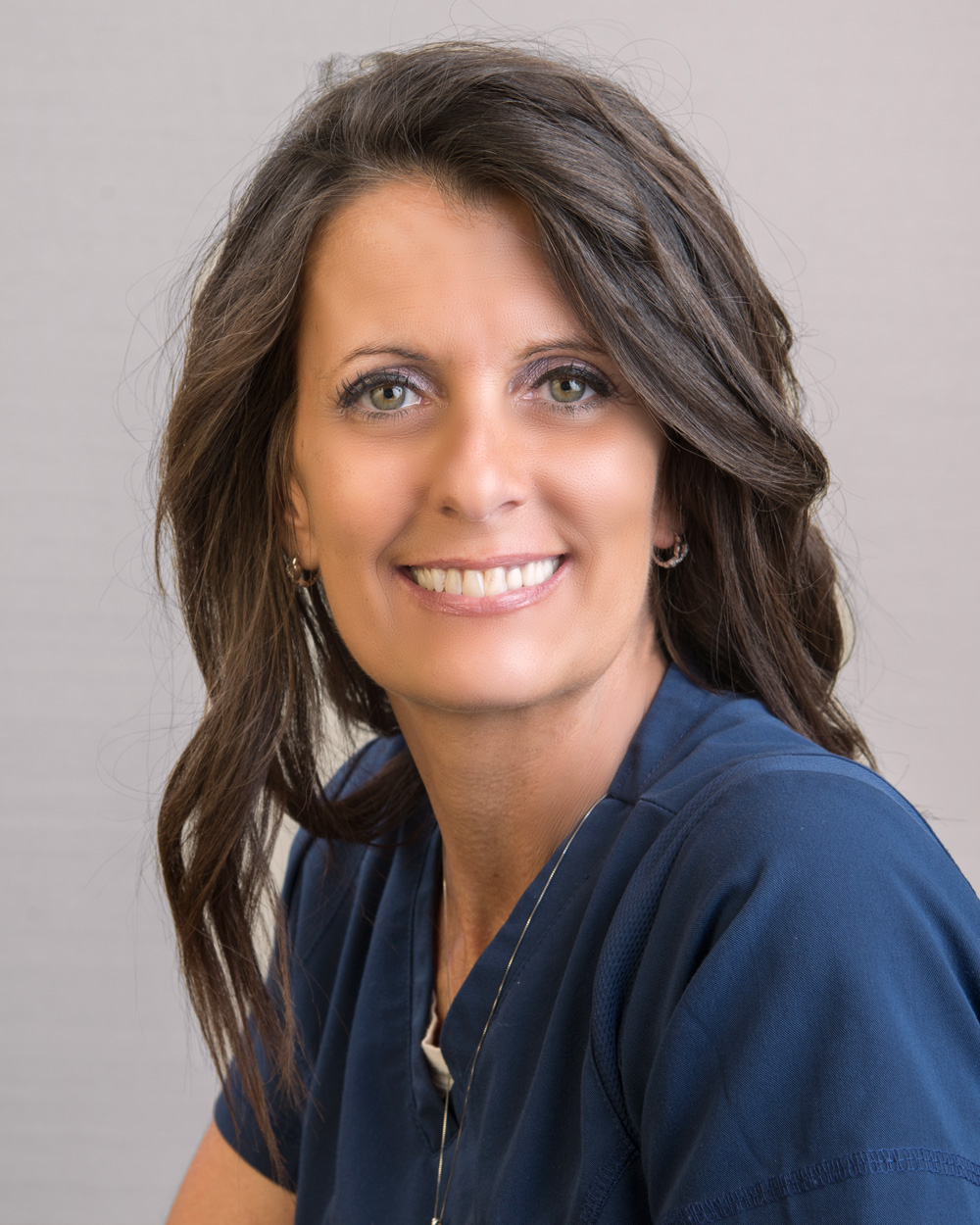 Missy Folkerth
Expanded Functions Dental Assistant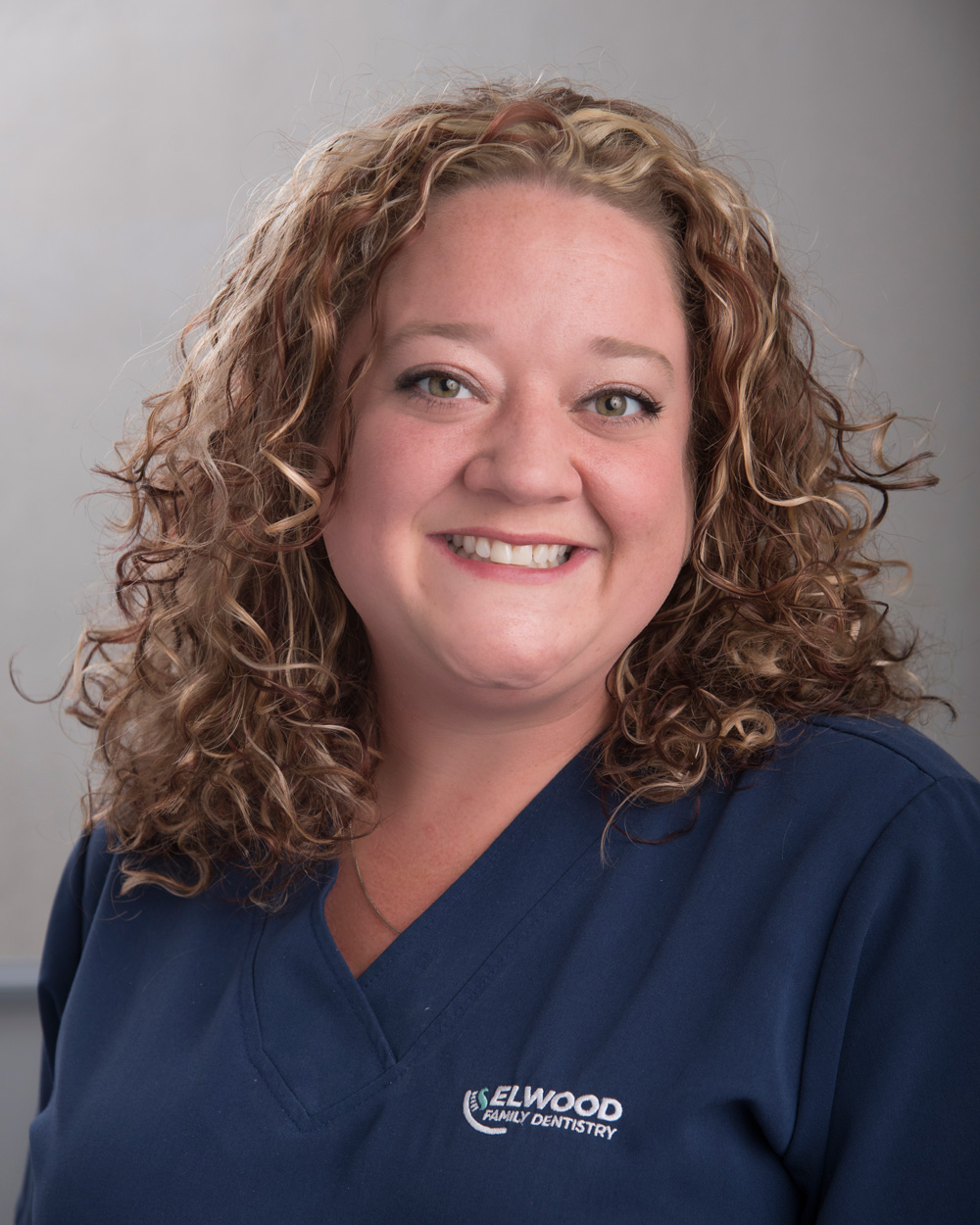 Kimberly French
Expanded Functions Dental Assistant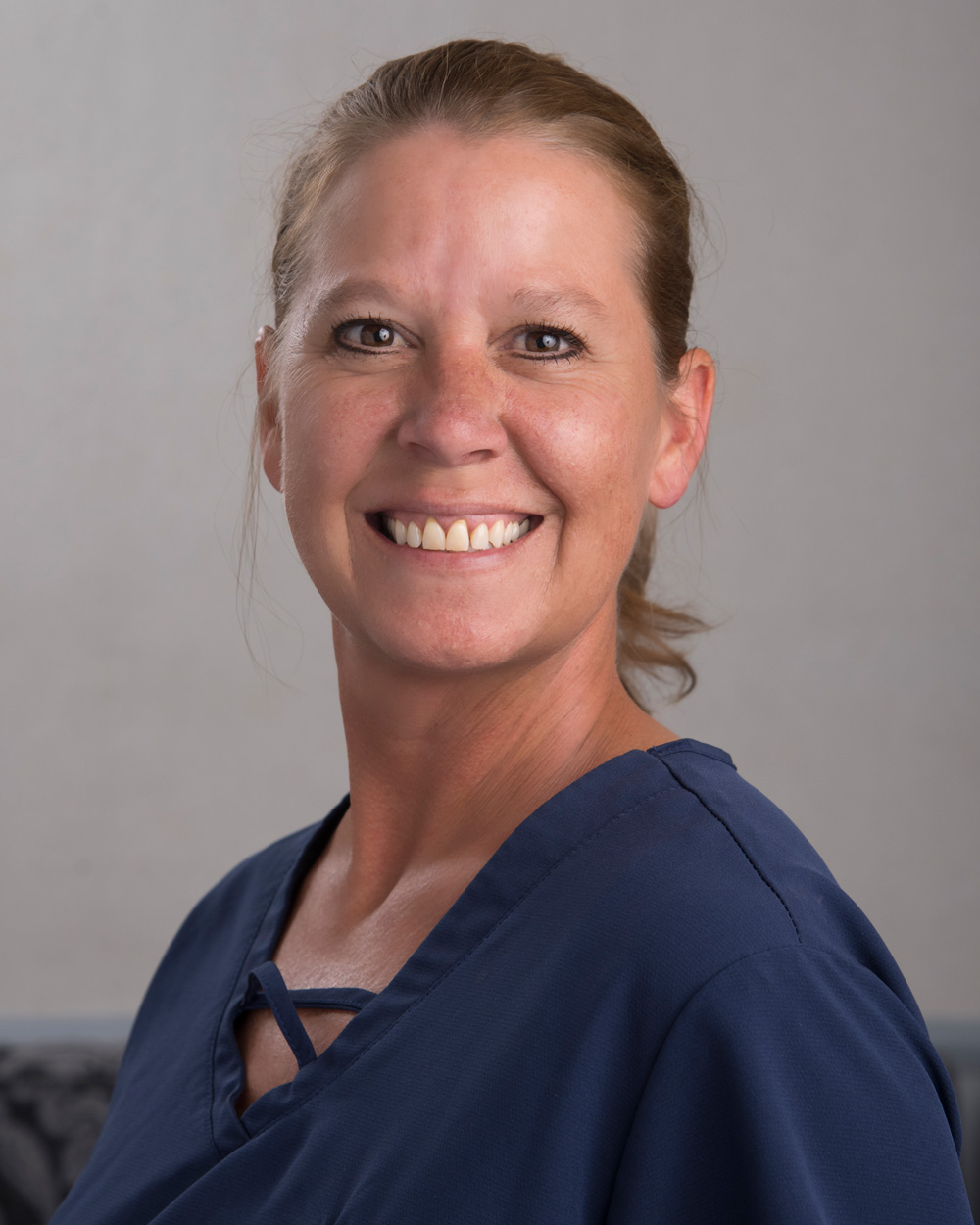 Cathy Adams
Expanded Functions Dental Assistant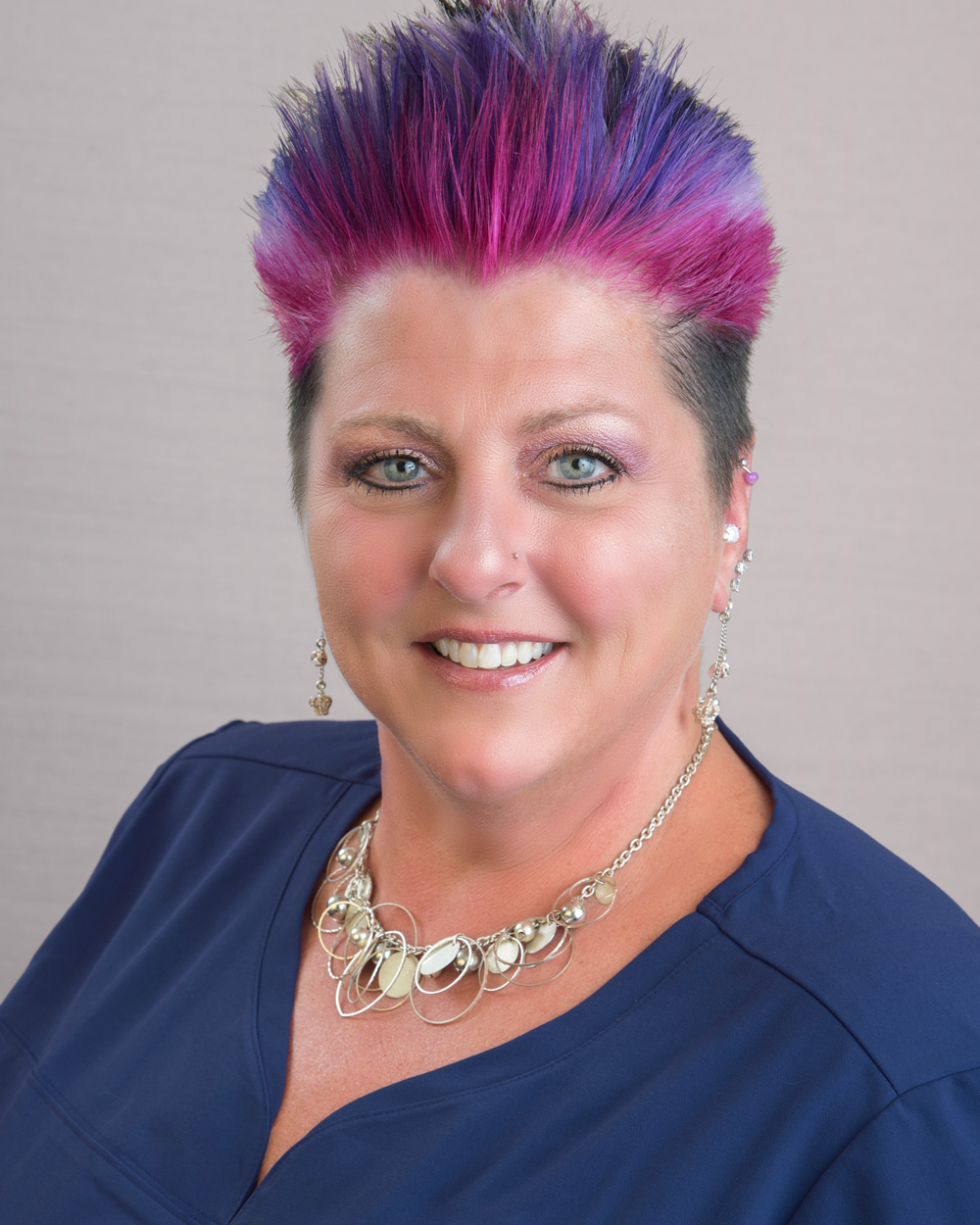 Melissa Goodson
Director of Clinical Management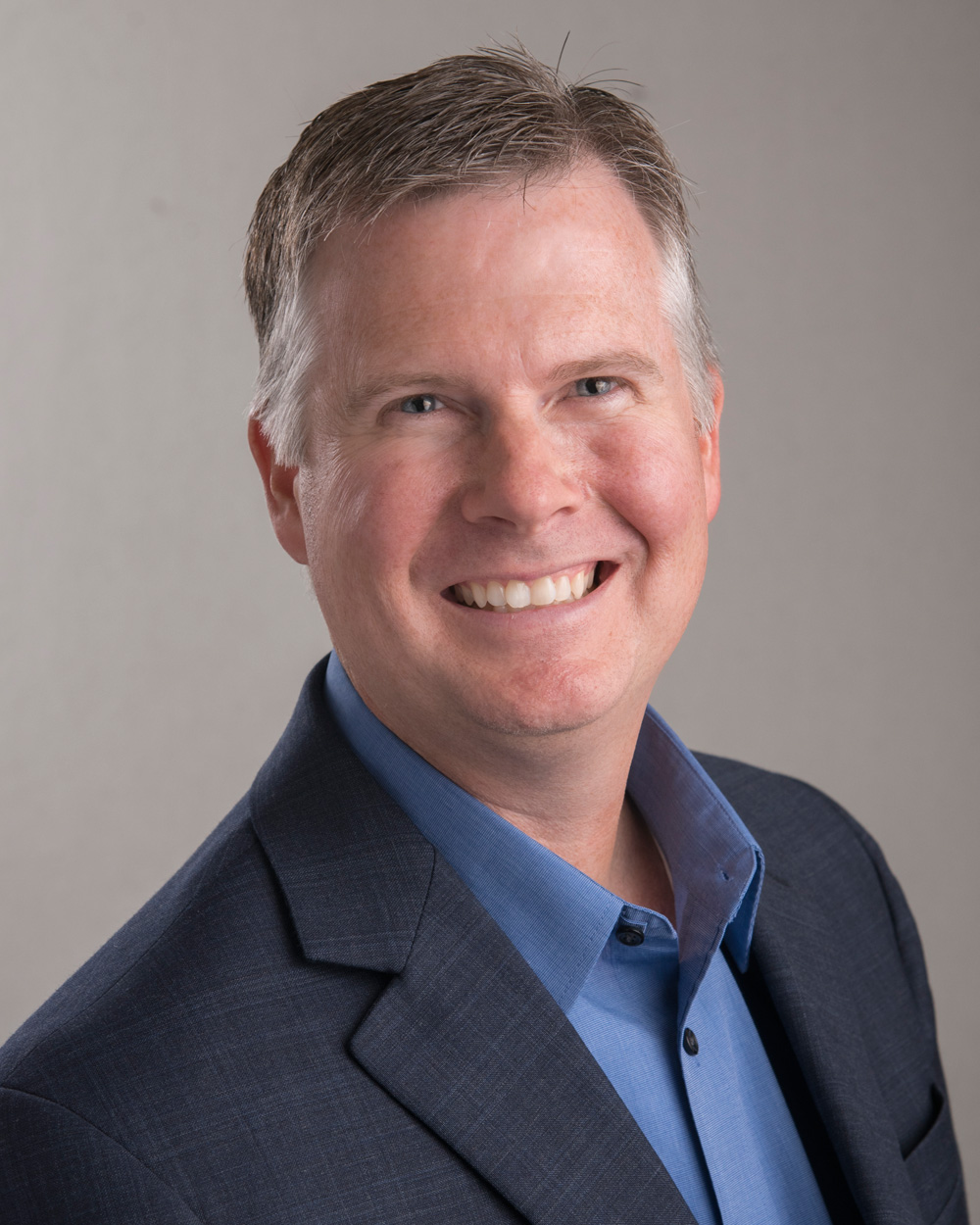 Kevin Lefevre
Office Manager