Dr. DeLayne Lefevre, DDS
Dr. Lefevre has gained extensive experience in urgent dental care as well as pediatric dentistry. She demonstrates expertise in comprehensive dentistry by performing all aspects from preventative care to restorative procedures to orthodontics (Invisalign and Clear Correct).
She enjoys treating the entire dental family from the youngest patient to the oldest adults. Dr. Lefevre maintains an intense continuing education regimen ensuring her patients receive the highest quality dental care available.
Dr. Lefevre is a member of the American Dental Association, Indiana Dental Association, Indianapolis District Dental Society, Indianapolis General Dentist Study Club, Indiana Women Dentist Study Group., East Central Dental Society, Past President and Secretary of Indianapolis General Dentist Study Club, Serves as Dental Director of Heart and Soul Clinic, Ross Medical Education Dental Advisory Board, Host Dentist for IV Tech, DOT by Lynn, Muncie Career Center,  ADA Advisory Panel and SPEAR Club.
DeLayne and her husband, Kevin enjoy many outdoor activities including hiking, biking, and outdoor concerts. When they have downtime they enjoy relaxing on the back porch with friends and family. They are proud parents of their two college students. Olivia is a student at Purdue while Alex is studying at Indiana University.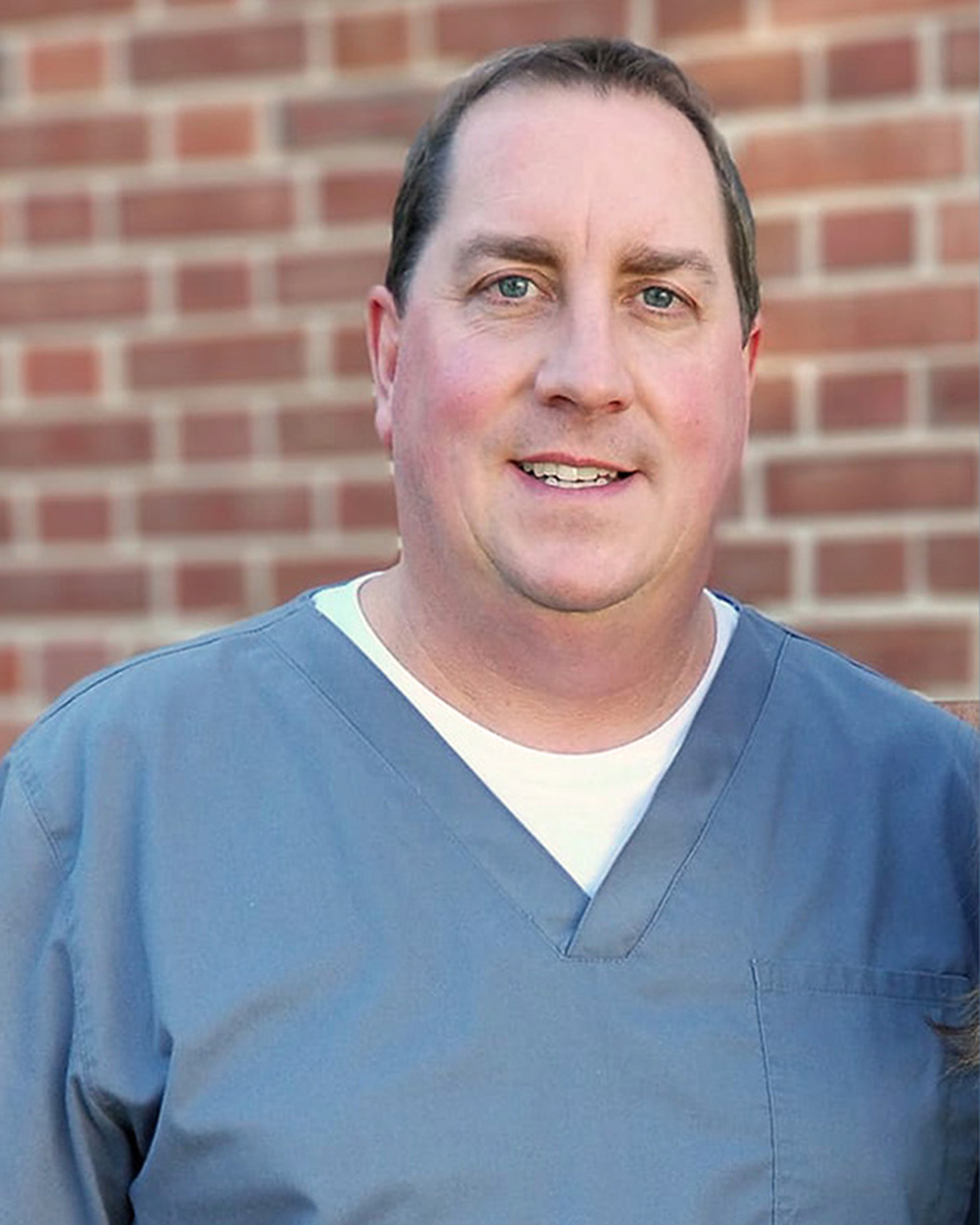 Dr. Bradly Fawcett, DDS
Dr Bradly Fawcett joins longtime friend and colleague, Dr DeLayne Lefevre, to serve the community of Elwood, IN.  He brings with him over 23 years dental experience.  Dr Brad Fawcett began his secondary education with interests in business and finance at Indiana University-Purdue University at Ft Wayne before finding his passion in dentistry.  He completed his dental degree from Indiana University School of Dentistry in 1996 and was awarded the opportunity into a General Practice Residency at the Dayton VA Medical Center.
Dr Fawcett operated a dental practice in Zionsville, IN prior to joining our growing team in Elwood.  In addition to his Zionsville practice, Dr Fawcett has worked part-time in Tipton during the same 23 years.  Dr Fawcett enjoys all facets of dentistry and how it relates to whole body health. He treats patients young and old. 
Dr Fawcett is an active member and past president of the Indianapolis General Dentist Study Club, as well as previous member of Indianapolis District Peer Review Committee.  Other memberships include American Dental Association, Indiana Dental Association and Indianapolis District Dental Society.  
Dr Fawcett and his wife April have 2 daughters, Loren and Ellie. Growing up in Ohio paved the road to being an avid Buckeye football fan. When Dr Fawcett isn't rooting for The Buckeyes or fishing with his dad, he enjoys cooking, the great outdoors and traveling with his family.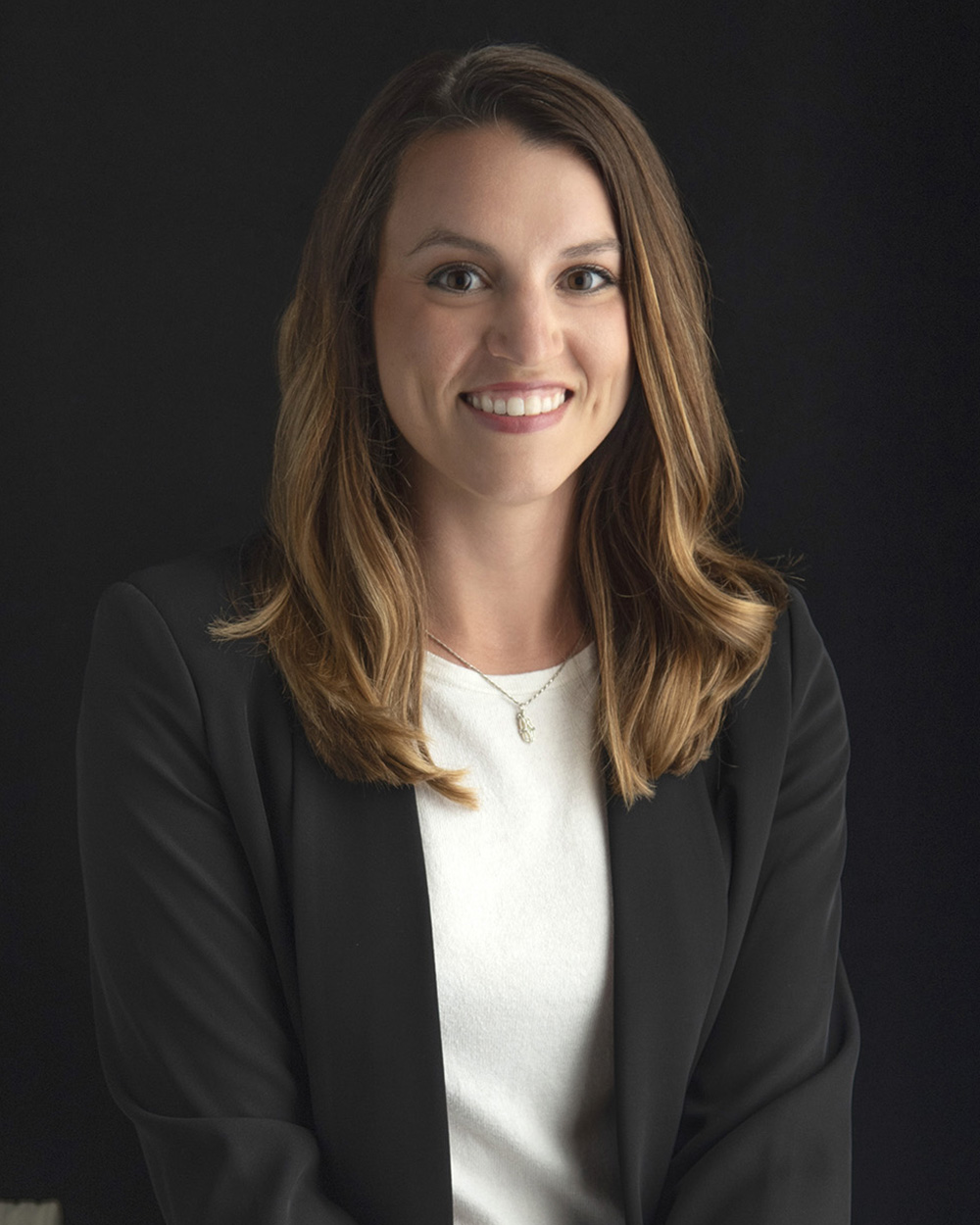 Laura Miller, D.M.D.
Dr. Laura Miller is grateful to spend her time with the patients of Elwood Family Dentistry. An Indianapolis native, she graduated from Indiana University Bloomington and attended the University of Louisville School of Dentistry. After receiving her Doctor of Dental Medicine degree, Dr. Miller completed her residency at Miami Valley Hospital in Dayton, OH specializing in skills such as dental extractions, IV sedation, and implant dentistry. Throughout her education, Dr. Miller was recognized for her professionalism and leadership. She truly values creating an excellent and comfortable dental experience for each patient and would be happy to discuss individualized treatment options to accomplish your dental needs. It is always her goal to make patients feel cared for while relieving any dental anxiety or discomfort.
Dr. Miller serves on the advisory council for Global Health Outreach and loves to provide dental care on dental mission trips and public health opportunities. She also is a board member for the Indiana University Singing Hoosiers Alumni Council. In her free time, Dr. Miller enjoys spending time with family and friends, live music, being outdoors, and traveling.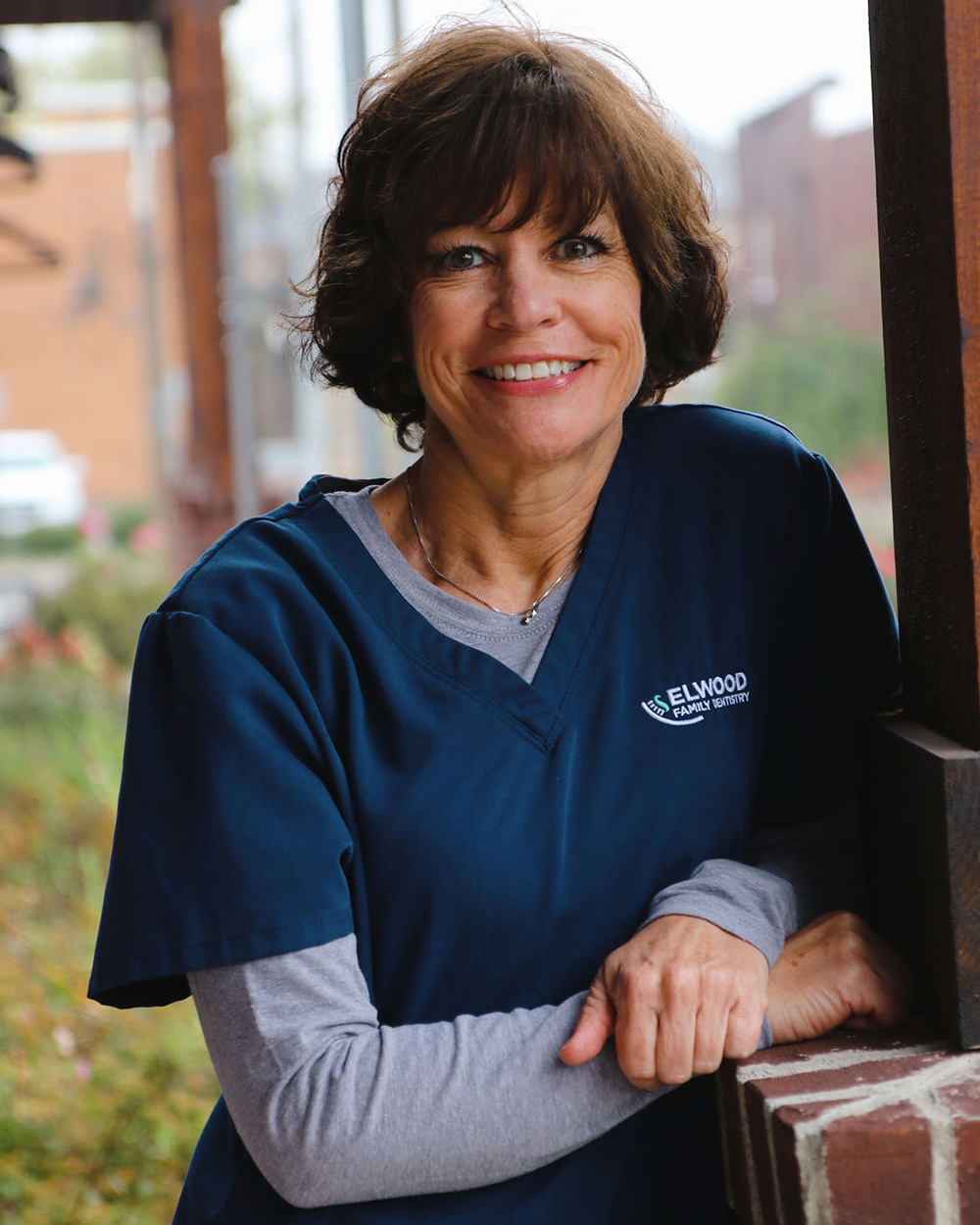 Angie
Patient Care Coordinator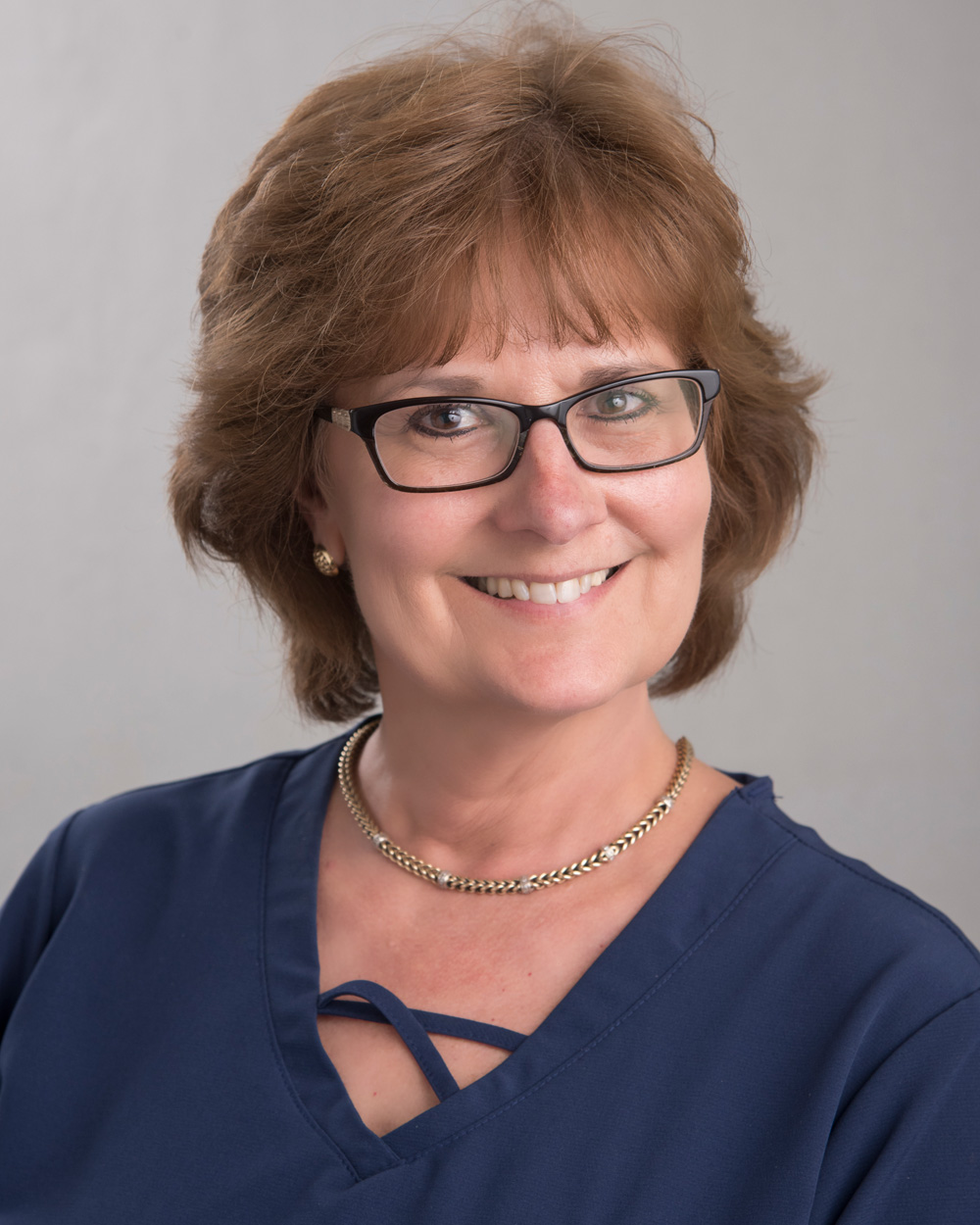 Amy
Expanded Functions Dental Assistant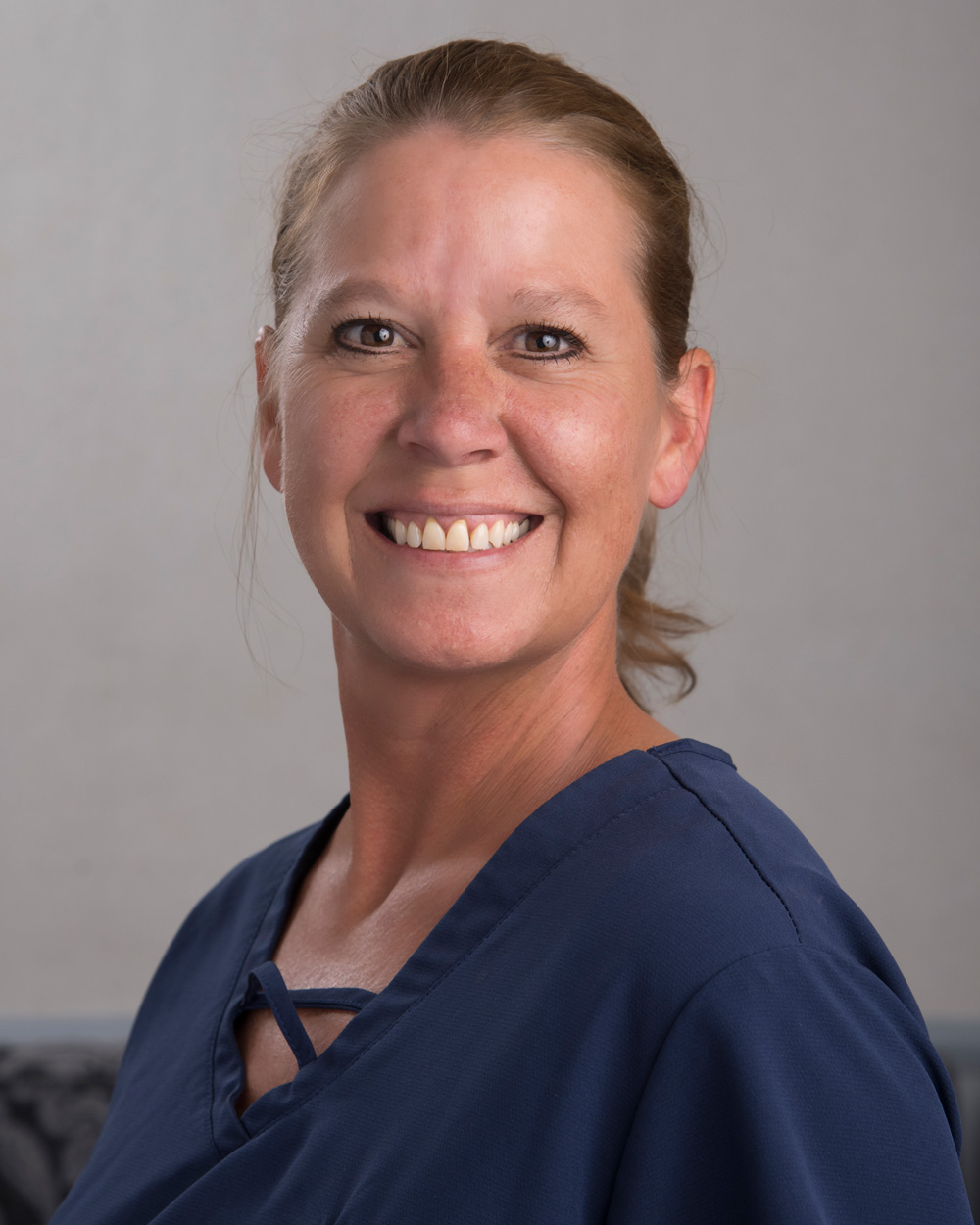 Cathy
Expanded Functions Dental Assistant & Patient Care Coordinator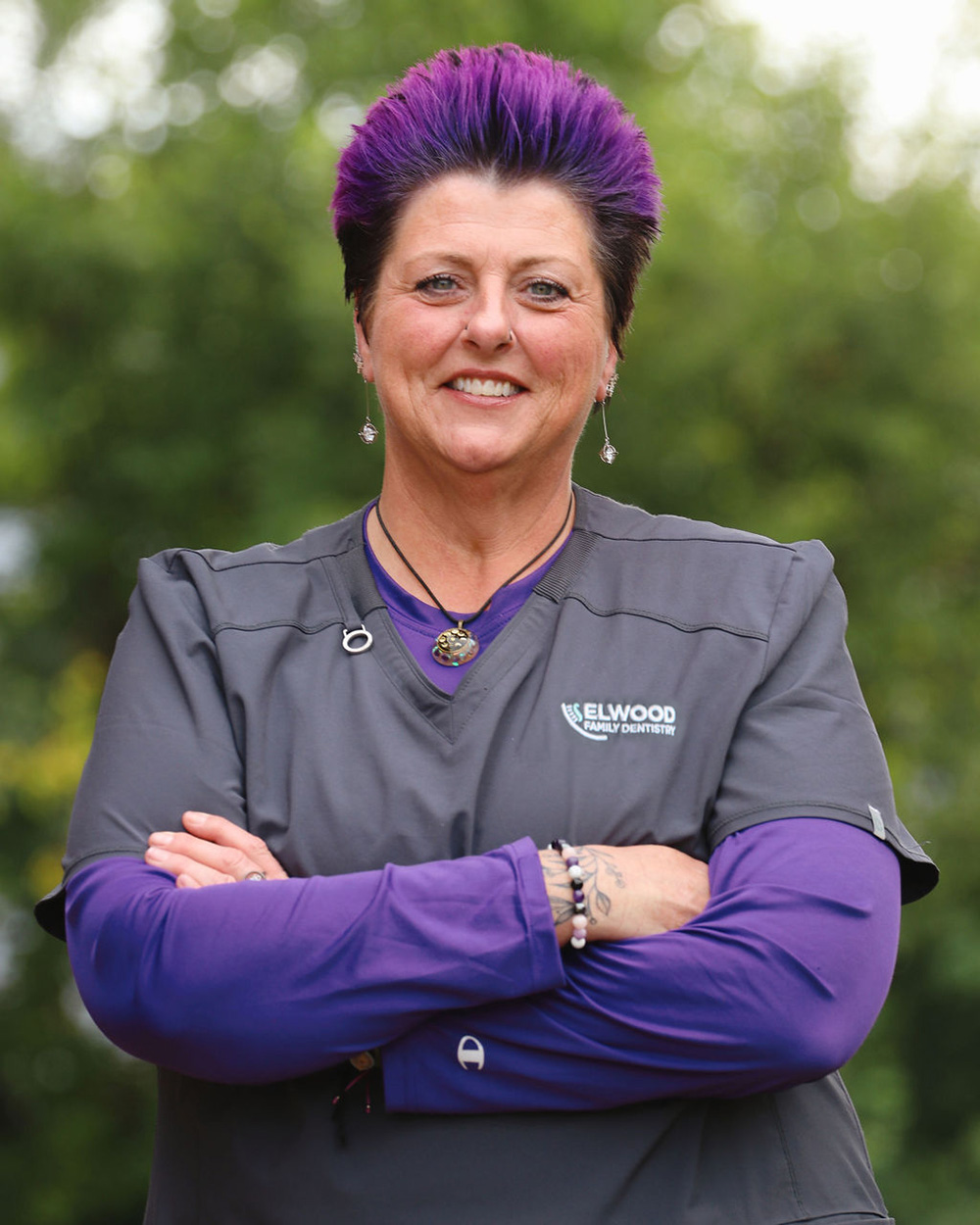 Melissa
Director of Clinical Management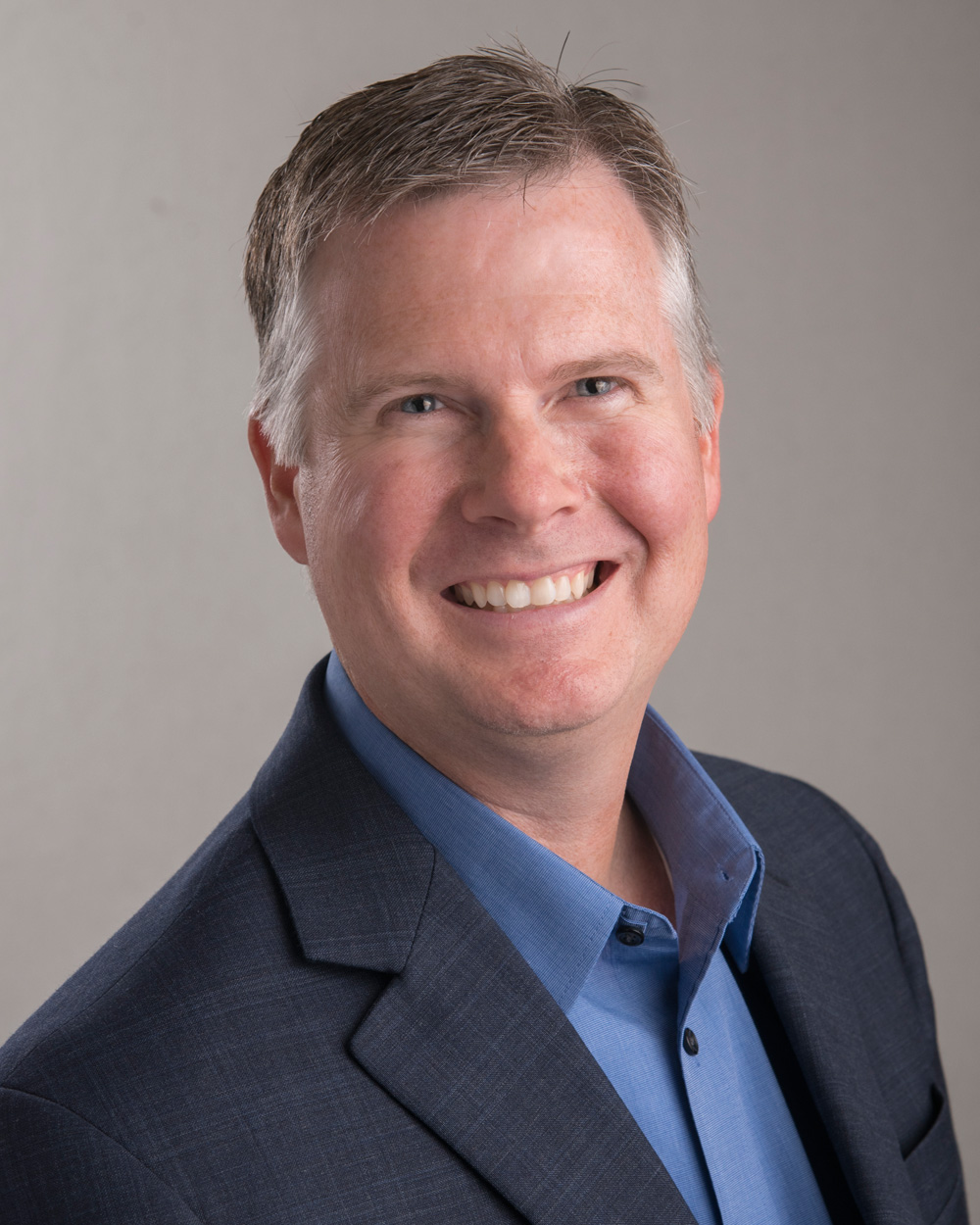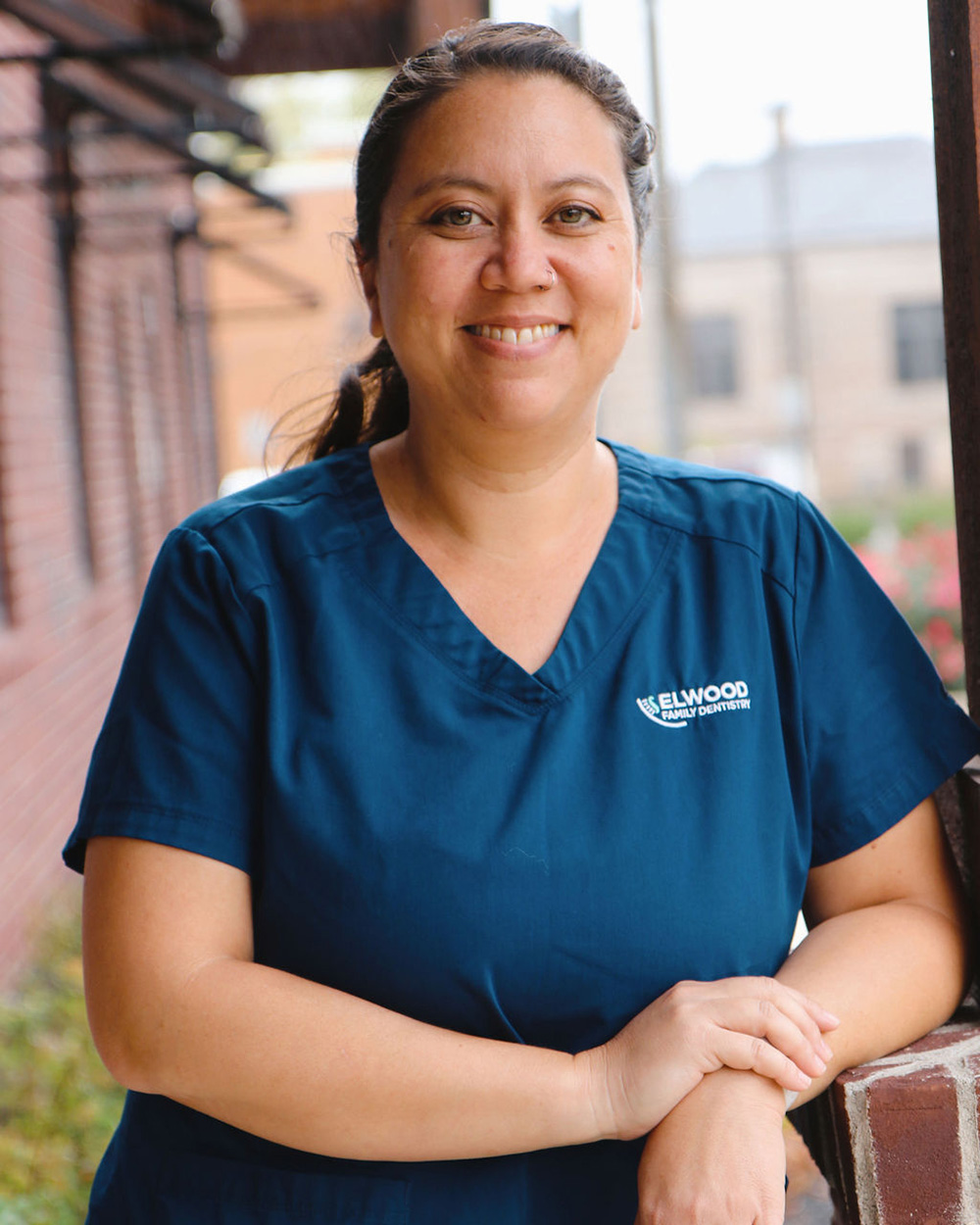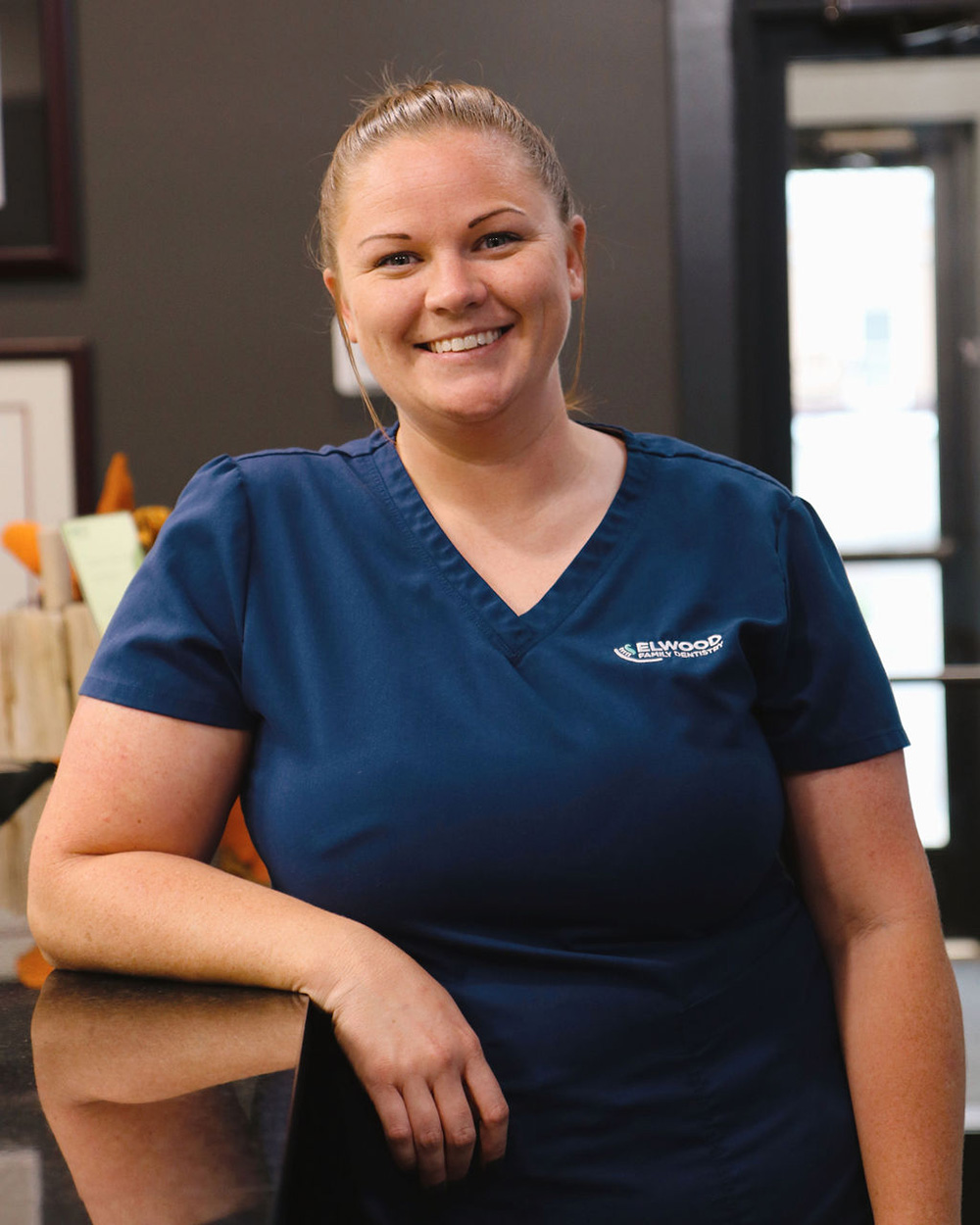 Mollee
Expanded Functions Dental Assistant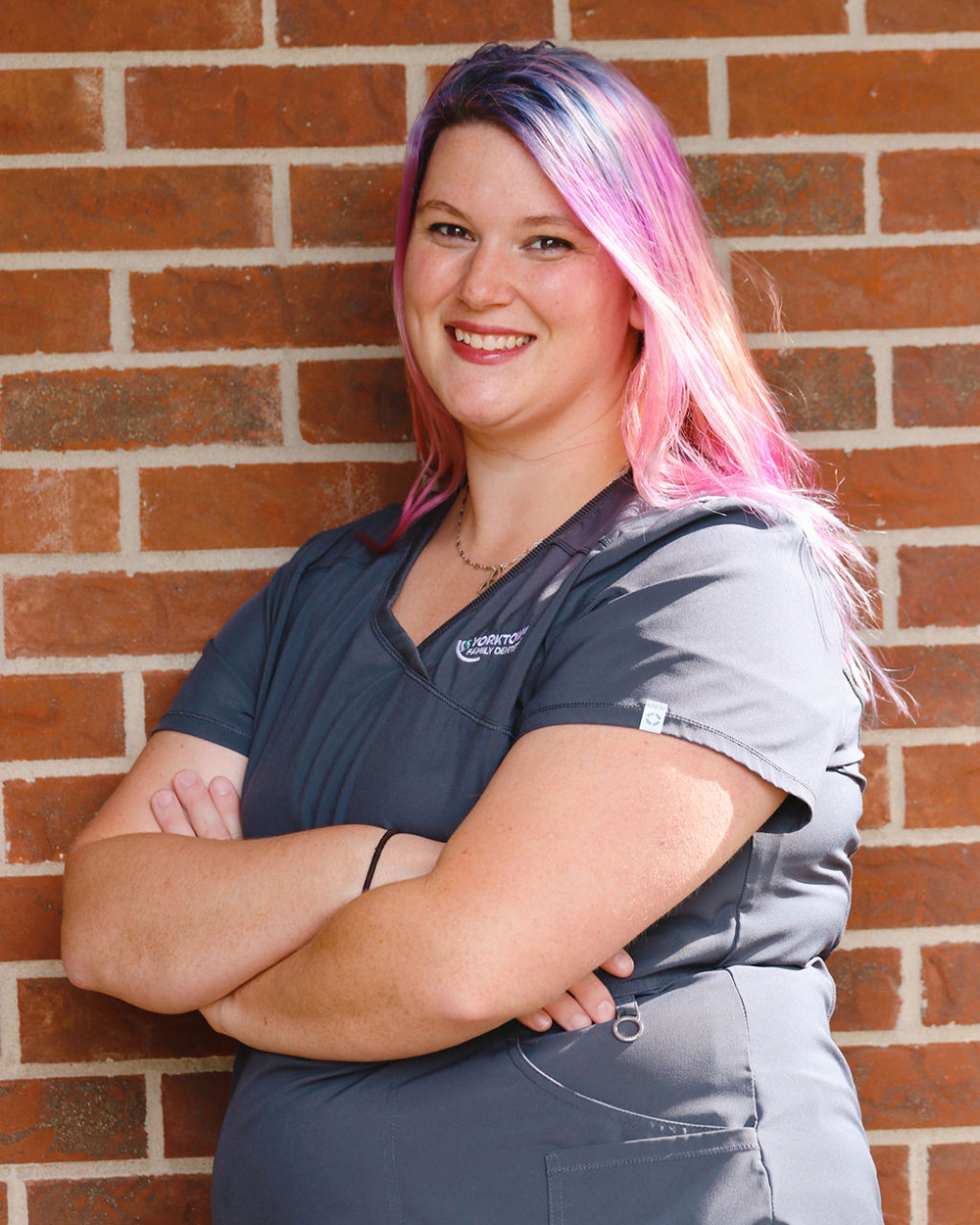 Mary
Expanded Functions Dental Assistant